How to kick the Working Mom Blues...
1. Go to bootcamp and get your butt kicked for an hour.
2. Plan ahead and get your kids week under control.
3. Get caught up at work and take a minute to reflect on the good things that happen there.
And that's what I've done.
I'm still tired, but who isn't!! But I've kicked the blues to the curb again and am ready to face Friday.
If you'd like to see what my students have been up to at school, go check out my artsonia site!
Here are a couple of Art 1 projects...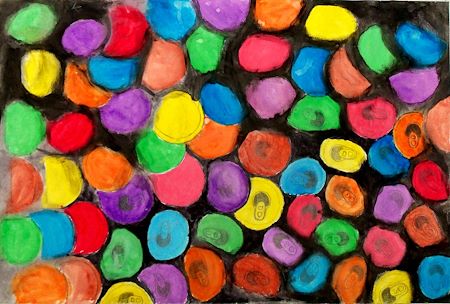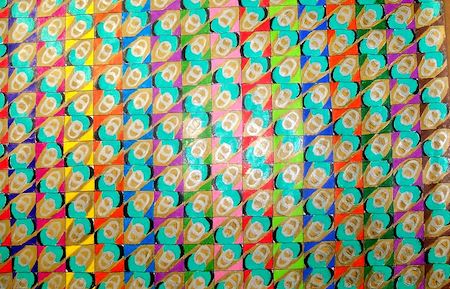 Thanks for hanging with me while I was blue.
I haven't used my purse yet. I think I may need to carry it to work tomorrow!