My student's have another art show opening tomorrow.
Yep, I am truly certifiable.
I'm thinking I probably have 50 pieces in the exhibit. This is in addition to the hundreds we have on display at another exhibit right now. CRAZY!! But my student's and parent's can't say that they never got an opportunity for the community to see their art :) !!
The show that opens in the morning at Cross Timbers Fine Arts Council is a

Trash To Treasure
Or
Reduce, Reuse, Recycle
Or
Techwaste Art
It's a very creative and strange and fun show. Below are just two of the many pieces as these girls turned their projects in early and they are already on our
online art gallery
.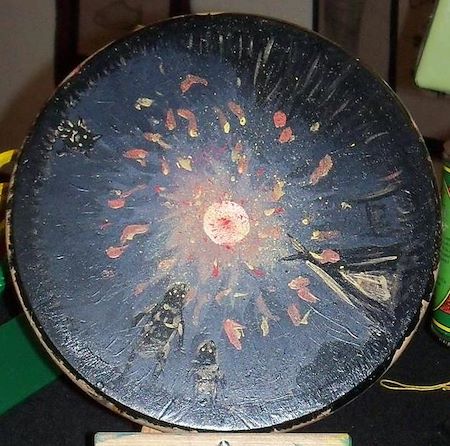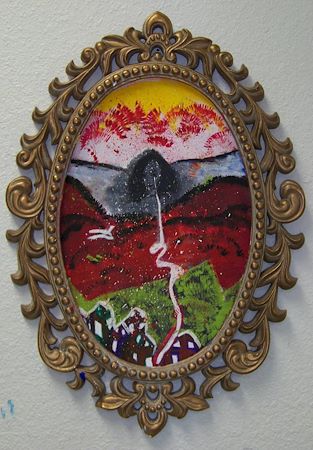 Maybe one day soon I can post more of the really cool pieces in this show. Or not. We've got the state art contest in a week plus prom the next weekend! Oh my!